The Business of Boating Conference (BOB)
Presented by the Massachusetts Marine Trades Association
January 17th, 2019
7:30 AM - 4:00 PM
Showcase Live@Patriot Place
23 Patriot Place, Foxboro, MA
Conference Highlights:
Three key sessions with renowned speaker Jim Million focusing on:
Team Building ideas for building a cohesive team
Effective job descriptions to set expectations
Recruiting & Hiring
Massachusetts Employment Law Update

Regulatory & Government Update by Jamy Buchanan Madeja, ESQ.

New MMTA benefits including workforce developments, workforce solutions budget amendment.

Conference Registration:
Thursday, January 17th, 2019
7:30AM to 4:00PM
Showcase Live, Patriot Place, Foxboro, MA
Sponsor Information Invite Letter

---
Event Schedule:
Wednesday, January 16, 2019:
MMTA is excited to host 2 fun events leading up to the conference. We hope you will join us!
---
Conference Welcome Reception
4:30PM to 6:00PM

Join us at the Blue Fin Lounge located at The Bass Pro Shops in Patriot Place

One complimentary drink with light appetizers will be provided.

Click to Register
---
Hotel Check in & Dinner on your own
6:00PM to 8:30PM
Patriot Place Restaurant Options - PATRIOT PLACE RESTAURANTS
---
Evening Social Networking Event
8:30PM to 10:30PM

Join us at Splitsville luxury lanes / Howl at the Moon to end the night with some professional networking and fun.

We have reserved a couple of bowling lanes and their golf simulator room for your enjoyment!

One complimentary drink with light appetizers will be provided.

Click to Register
---
Hotel Information:
RENAISSANCE PATRIOT PLACE:
Massachusetts Marine Trades Association
Start date: 1/16/19
End date: 1/17/19
Last day to book: 12/17/18
Renaissance Boston Patriot Place Hotel for 159 USD per night
Book your group rate for Massachusetts Marine Trades Association

HILTON GARDEN INN:
Block Name: MASS MARINE TRADES ASSOCIATION
Hotel: Hilton Garden Inn
Arrival: January 16, 2019
Departure: January 17, 2019
Cutoff Date: December 17, 2018
Book your group rate for Massachusetts Marine Trades Association
---
2019 Platinum Sponsors Include:
---
2019 Gold Sponsors Include:
---
2019 Silver Sponsors Include:
---
Conference Pictures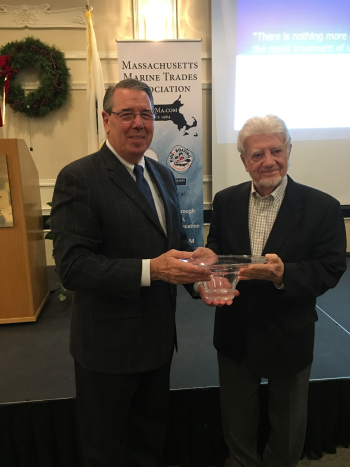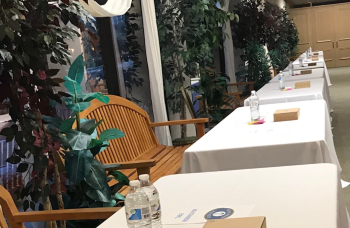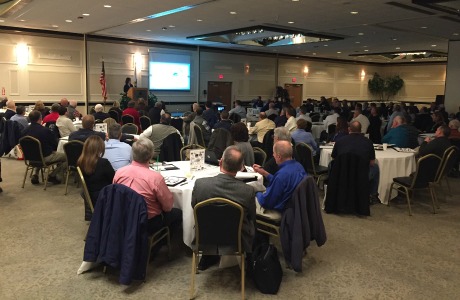 ---
For more information on the Business of Boating Conference please contact:
Randall Lyons at randall@boatma.com or (508) 221-1378

Industry growth through Collaboration, Communication and Education
Link to MMTA Press Release
Link to News Links